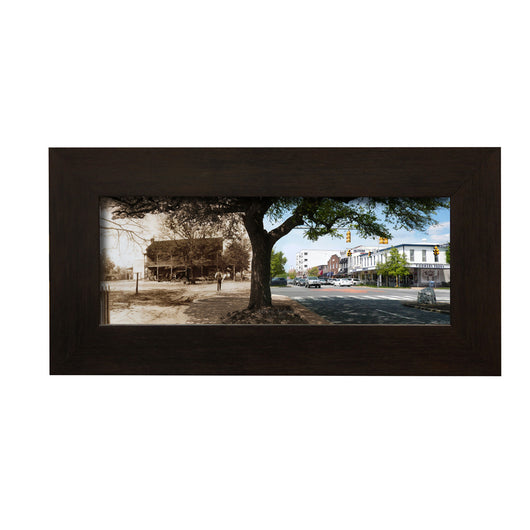 Auburn at Toomers Corner 1899 - 2012 Panoramic Photo
AUBPAN4FBROS
Regular price $80.00 Sale
This unique, transition photo shows the change in Toomer's Corner from 1899 to 2012. This panoramic photograph captures the changes to this Auburn landmark over the past century. Add this to your vintage Auburn collection in your home or office.
Dimensions: Small Framed measures approximately 11 x 20. Medium Framed Photo measures approximately 15 x 28. Large Framed Photo measures approximately 18 x 38).
All Auburn Art framed pieces are custom framed, ensuring your piece is crafted to your specifications. Please allow additional time to receive your piece.